Dr. Erkens Consulting Group
International consulting and management agency in the areas of healthcare, medicine, pharma, medtech and life sciences
Insight strategies
What distinguishes the Dr. Erkens Consulting Group: we use internal and external analyses, well-founded data, and facts from our own market research analyses (or others that are available) together with our extensive market experience in order to provide advice and develop our strategies. While incorporating our clients' own competencies and know-how, we generate individual strategy solutions that are tailored to their needs and their market environment. We then join with them to implement these solutions.
Change as an opportunity
There are only a few globally relevant economic sectors that are so complex and so subject to change processes as the areas of healthcare and life sciences. Changes to the political and economic framework, advancing globalization, complex market dynamics, considerable pressure to innovate, as well as increasing regulation and digitalization are just some of the drivers.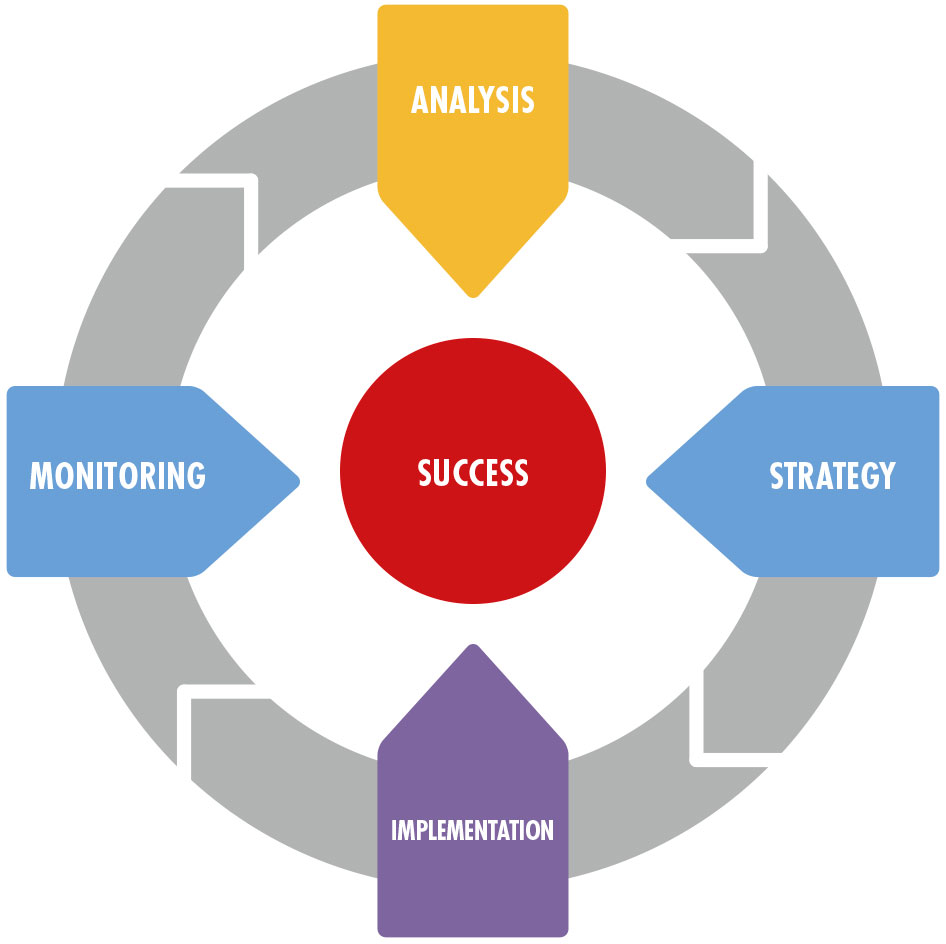 The associated change processes and increased requirements for companies demand efficient and innovative strategies and solutions which we develop and implement as a consulting and management agency for – and in conjunction with – our clients.
We provide straightforward and individualized support to our clients wherever they need to improve their corporate success and create sustainable values. In order to do this, we draw upon many years' experience and know-how in such important areas as strategy, innovation management, market research, target group and customer management, corporate and product communication, organizational design, and other disciplines within our network.
Are you looking for strategic advice and operational support in the fields of healthcare, pharma and life sciences?
If so, please contact us at email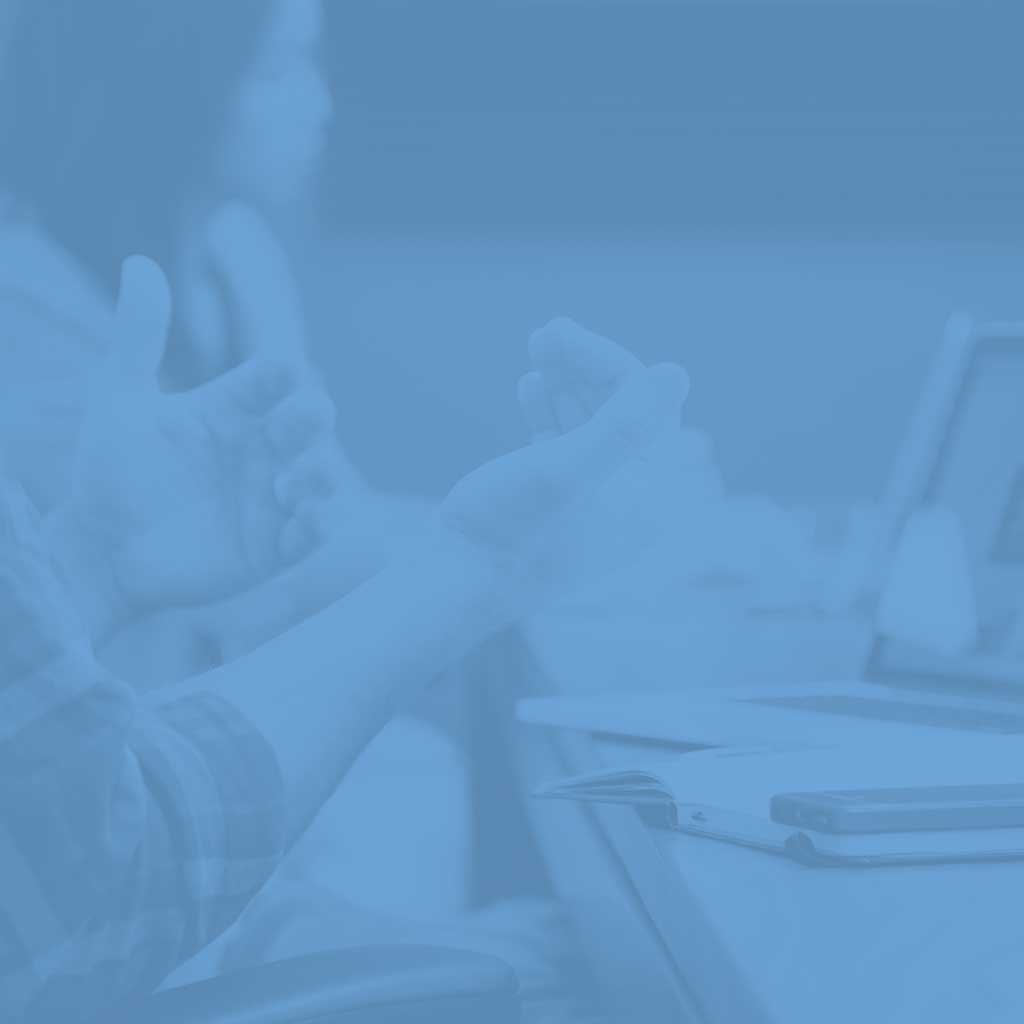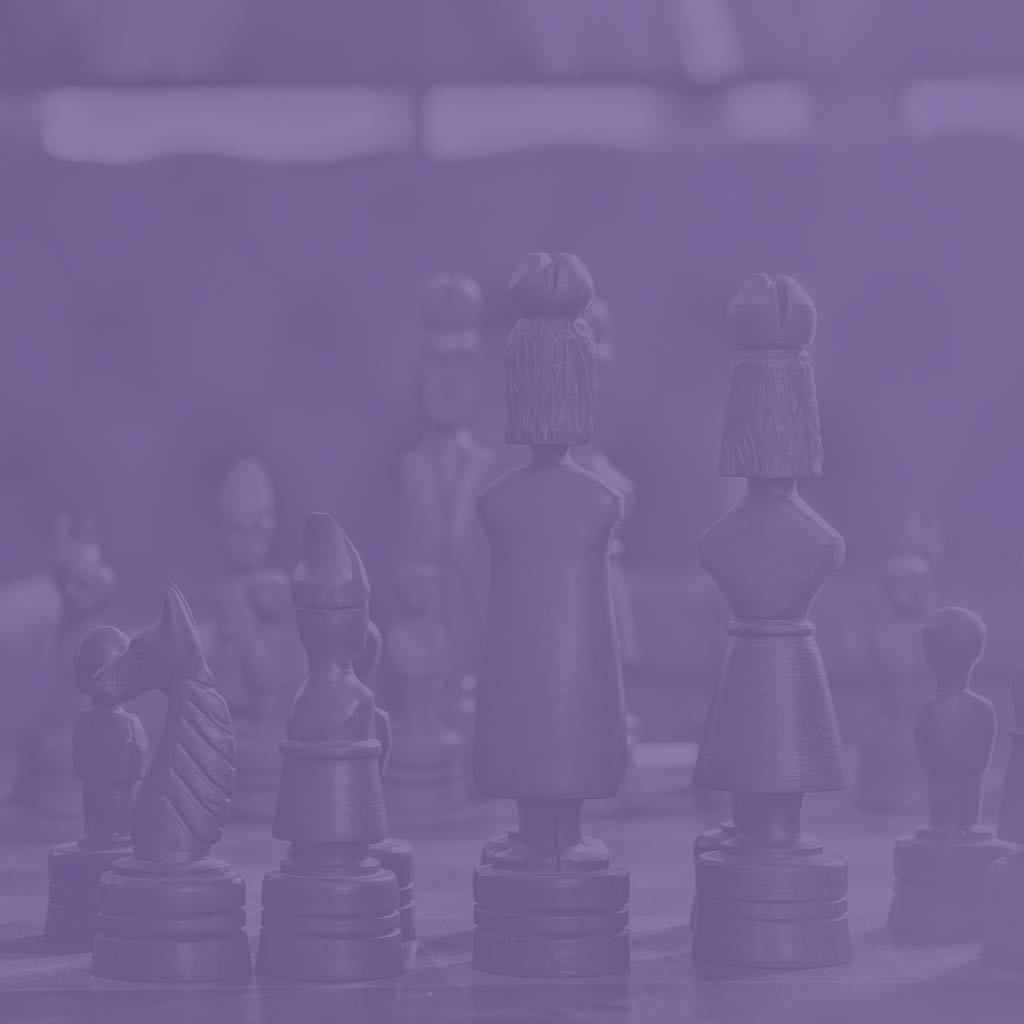 Management | Leadership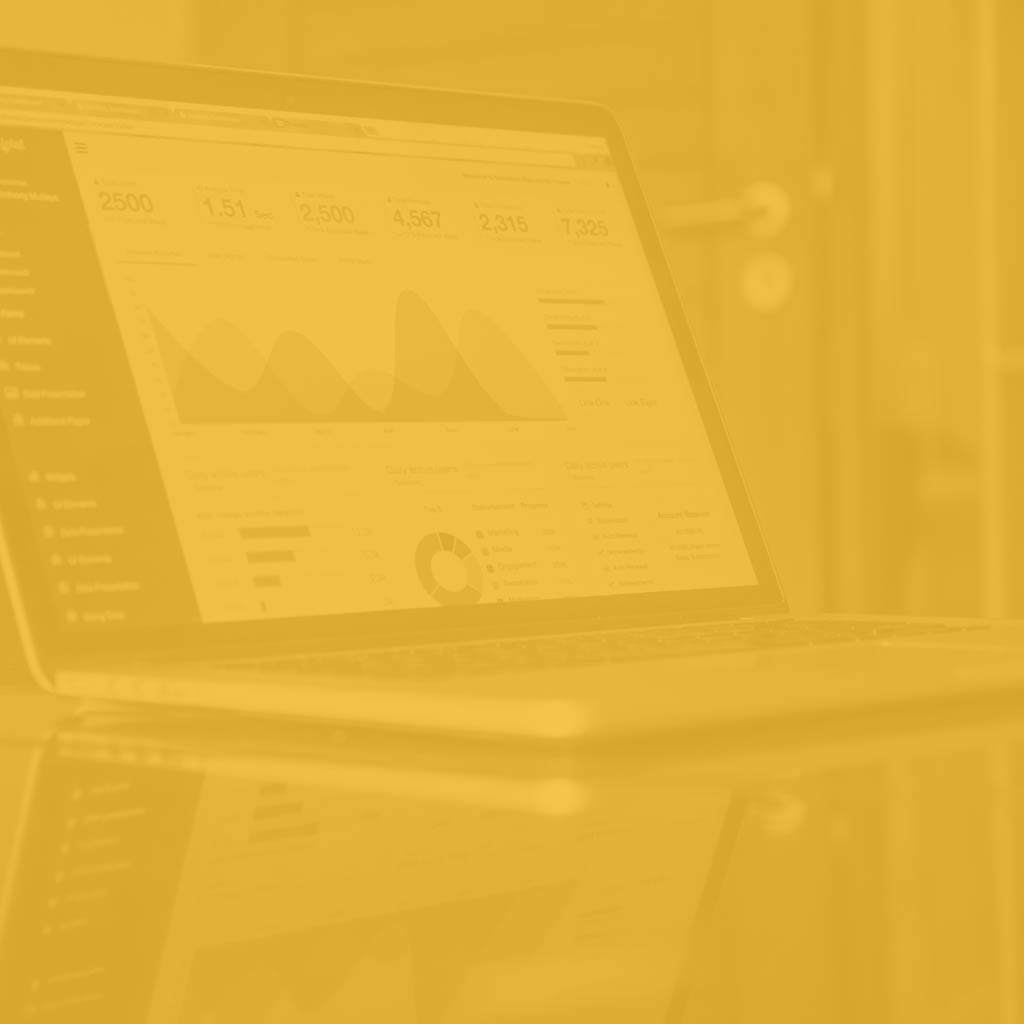 Analyses | Market Research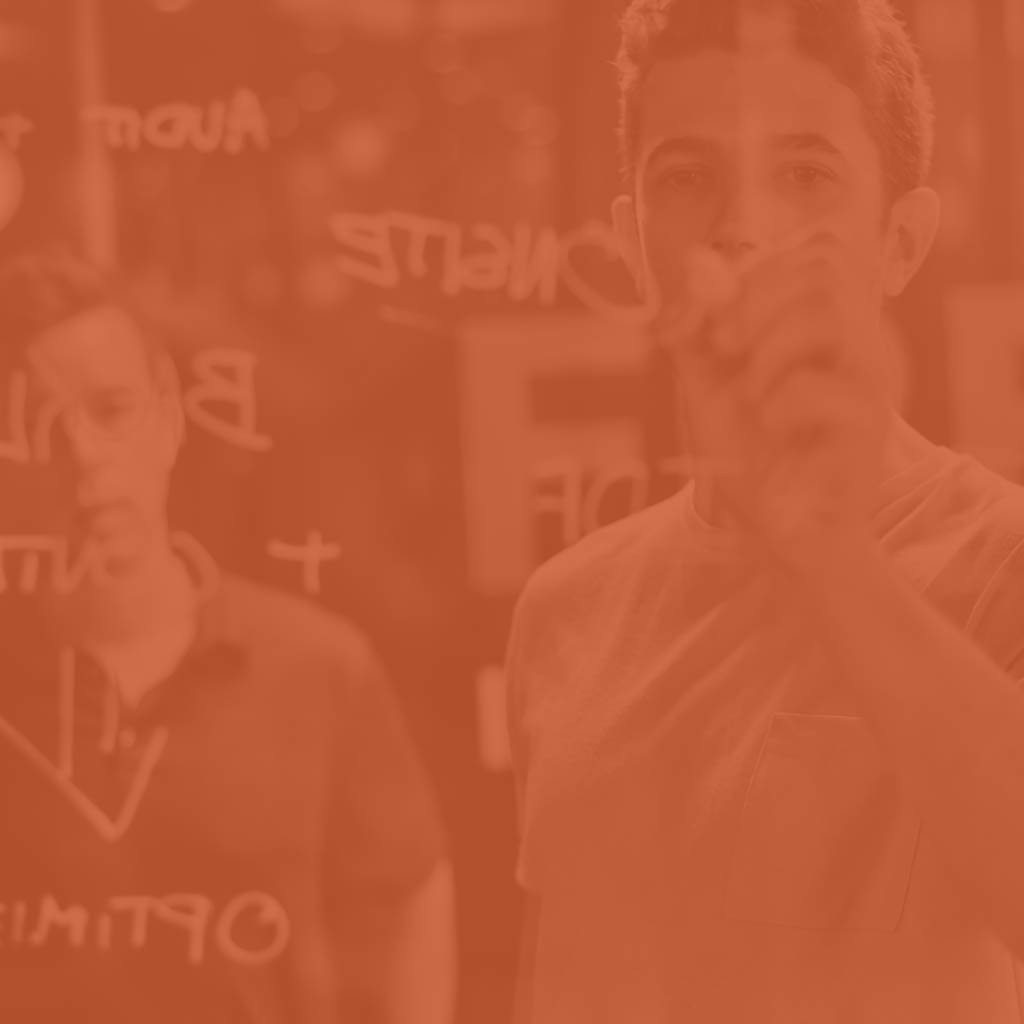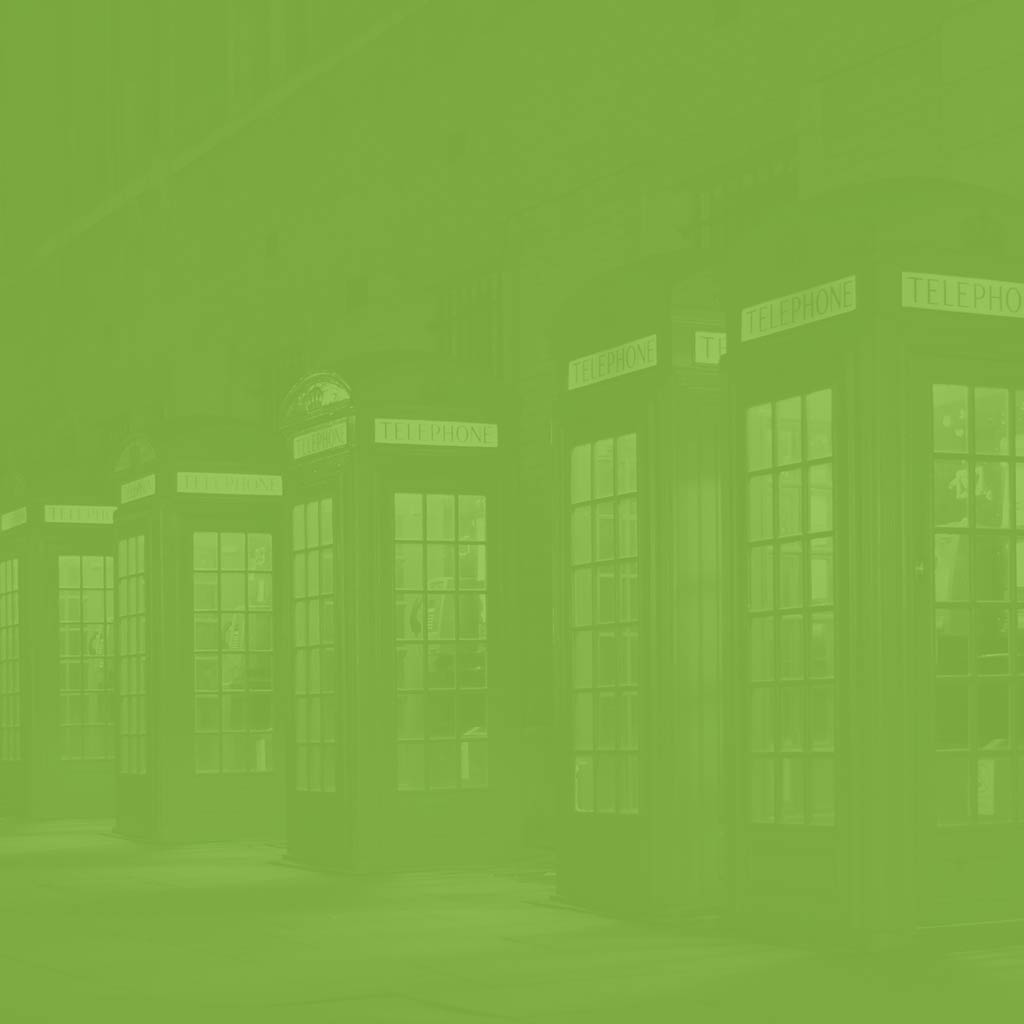 Communication | Education

1 Company. The Dr. Erkens Consulting Group is an international consulting and management agency in the areas of healthcare, medicine, pharma, medtech and life sciences, and is based in the Rhine-Main region.

2 Services. The Dr. Erkens Consulting Group specializes in the interdependent areas of Strategy | Consulting, Management | Leadership, Analyses | Market Research, Marketing | Sales and Communication | Education.

3 Network. Many years' experience and in-depth expertise in our core areas form the basis for developing and implementing individual and successful solutions for – and in conjunction with – our clients.
Dr. Erkens Consulting Group
Industriestraße 13
64380 Roßdorf
Tel: +49 (0)6154 – 6967 – 944
Mobil +49 (0)179 – 2 41 10 29
info@dr-erkens-consulting.de

Kartenbild: OpenStreetMap, ODbL 1.0