Network
Many years' experience and sound expertise in the core areas of the Dr. Erkens Consulting Group form the basis for developing and implementing successful individual solutions for – and in conjunction with – our clients.
Depending on the type, scope and complexity of the projects and tasks to be implemented, we can draw upon – and are supported by – the equally experienced senior partners and partner companies within our extensive network. Our goal is to achieve the best possible results for our clients and to generate sustainable values.
Preferred Partner (selection)

Aurum Research GmbH
Aurum Research is a global market research institute with many years' experience of research in almost every region of the world, specializing in market research in the healthcare sector, including R(x), OTC, medications, nutrition, diagnostics and medtech. The research topics cover the entire product life cycle.
Consulting in relation to – and implementation of – national and international market research projects is exclusively carried out by senior managers who have many years' experience, possess outstanding expertise, and are familiar with the full range of methods used in qualitative and quantitative market research.
In addition, Aurum Research has a global network of selected partners and service providers, which means that project- and country-specific expertise, capacities and resources can be guaranteed and provided locally. The quality-assured service covers the entire process from study design to fieldwork and ultimately the presentation of results. This close and longstanding collaboration within and beyond the context of market research projects offers our clients sustainable added value through the combination of market research and business strategy expertise.
For us, these are two sides of the same coin: strategic market research   ↔   analytical marketing
Dr. Andreas Erkens is a senior partner at Aurum Research.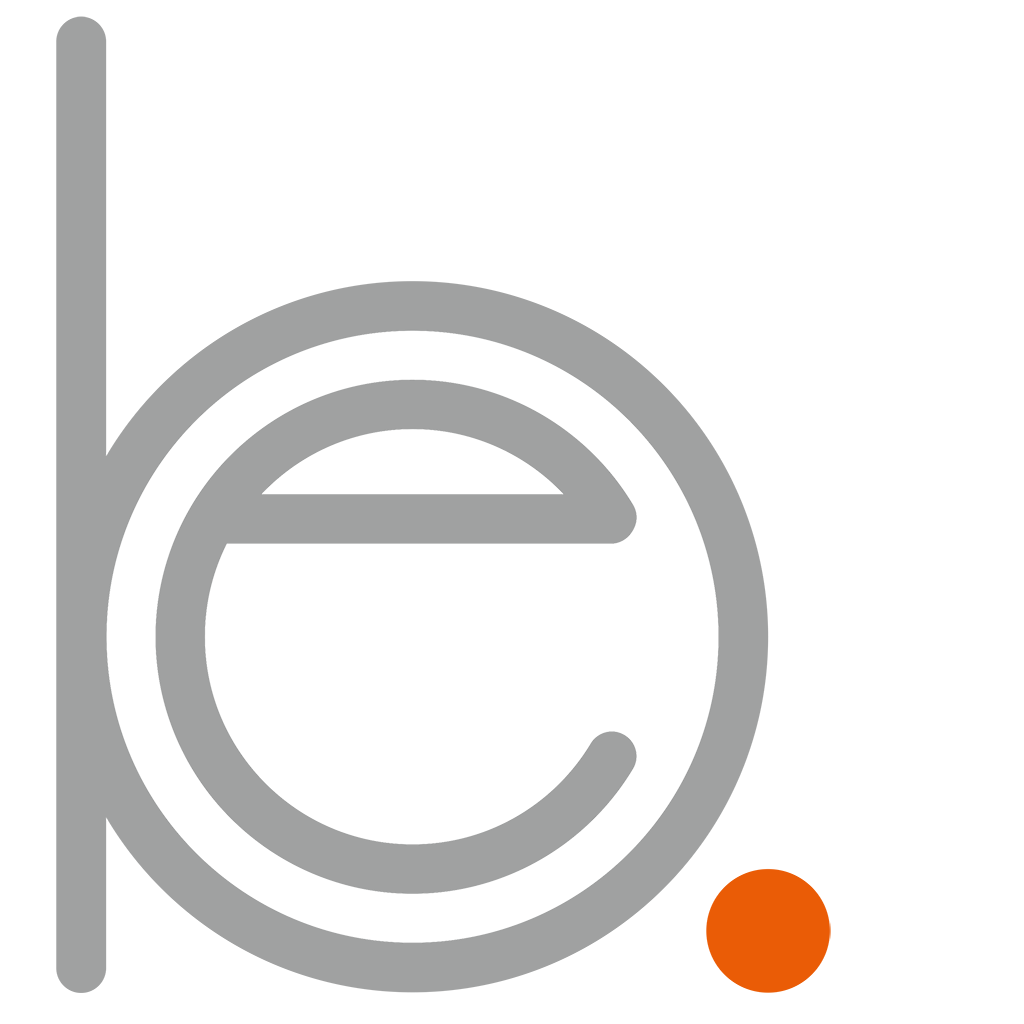 be-sign.net
be-sign.net is an agency based in the Rhine-Main area which specializes in print and web design. Building upon many years' experience in the field of print and internet communication together with a well-established network, be-sign.net converts ideas into state-of-the-art print and web design projects.
Clients from many sectors (educational and social institutions, publishers, service companies, research institutes, SMEs) are confident that their print and internet communication will be expertly implemented. In collaboration with the Dr. Erkens Consulting Group, print and web design projects are also implemented in the pharmaceutical and healthcare sectors.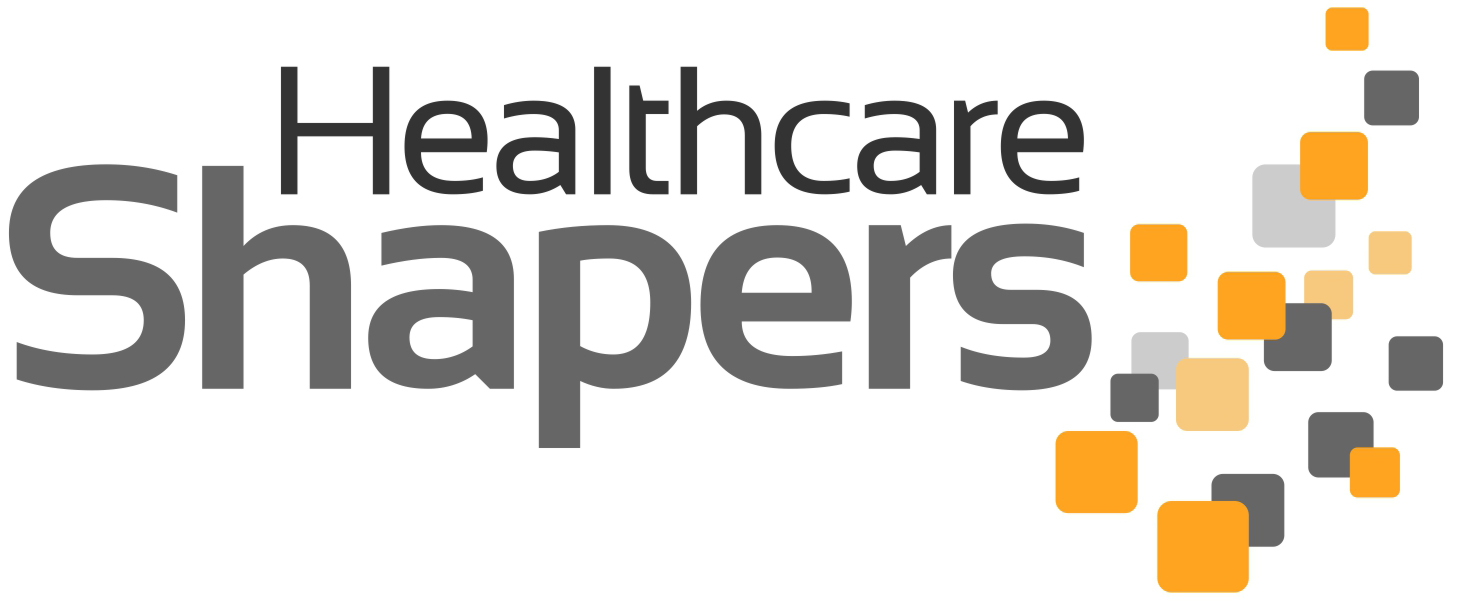 Healthcare Shapers
The Healthcare Shapers network that was initiated in 2013 consists of independent consultants and interim managers with practical experience in the healthcare industry. The network currently comprises around 100 specially selected active partners in Europe and the USA, as well as over 1,000 associated experts worldwide.
Complementing its own extensive skills network, this gives the Dr. Erkens Consulting Group further access to experienced experts, consultants and interim managers from various areas of the pharmaceutical and healthcare industry who can support our projects with additional expertise and capacity, work on sub-projects, or be placed by us within the framework of supplementary projects.
For the benefit of our clients and in order to assure excellent quality, the Dr. Erkens Consulting Group remains the sole contact partner, meaning that all the processes and procedures can be handled uniformly and by one single source.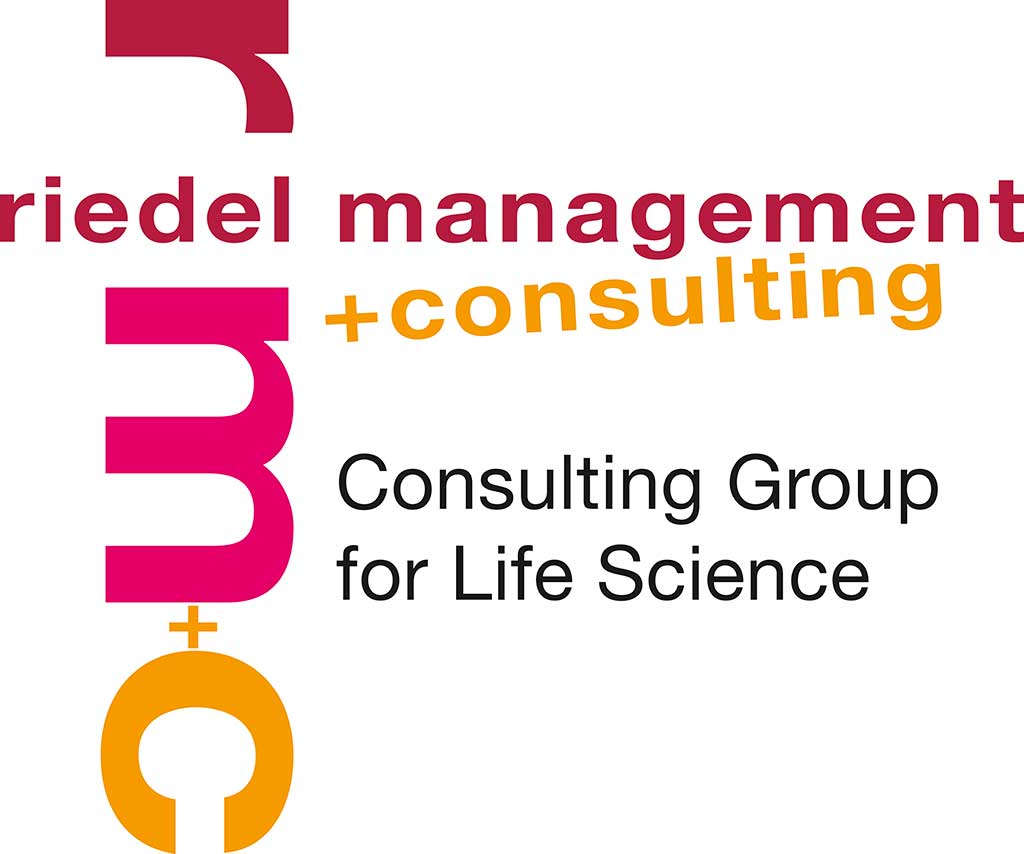 riedel management + consulting (r m+ c)
riedel management + consulting is an international group in the field of life sciences, specializing in consulting and support for projects in the areas of pharmaceuticals, diagnostics, medtech, healthcare IT, and healthcare service providers. Its clients include well-known pharmaceutical companies as well as smaller businesses and start-ups. The latter are supported in relation to company foundation, the evaluation of business ideas up to successful market entry, R & D optimization, as well as market positioning, market development and marketing. Furthermore, r m+ c acts as a business angel and assumes tasks on advisory boards. Its portfolio also includes clinical development, medical marketing and consulting, as well as interim management.
The Dr. Erkens Consulting Group has been working successfully with r m+ c for many years within the context of various projects.
In addition, our network includes:
experienced and competent experts from a variety of areas within the pharmaceutical, healthcare and life sciences sector
opinion leaders, physicians and healthcare professionals from many medical and therapeutic fields
experts from many areas of healthcare, e.g. health policy, medical societies, professional associations, statutory and private health insurance companies, hospitals, patient associations, etc.
specialists from the fields of agility, creation, design, IT, social media, point-of-sale marketing (e.g. pharmacies)
Dr. Erkens Consulting Group
Industriestraße 13
64380 Roßdorf
Tel: +49 (0)6154 – 6967 – 944
Mobil +49 (0)179 – 2 41 10 29
info@dr-erkens-consulting.de
| Title | Address | Description |
| --- | --- | --- |
| | Industriestraße 13, 64380 Roßdorf, Deutschland | |