Blog
Our blog regularly presents new articles on topics such as strategy, marketing and sales, analyses and market research, communication, and further education.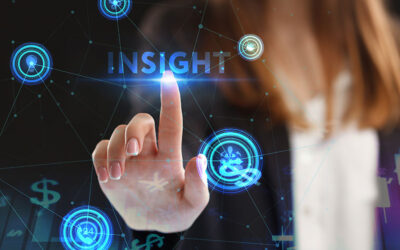 We analyze the healthcare and pharmaceutical market to create the basis for successful corporate and product strategies. Professional market research with its diverse quantitative and qualitative research tools provides the best basis to achieve this.
read more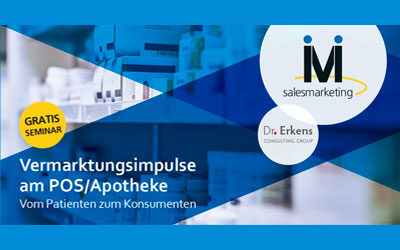 The series of events arranged by iMi salesmarketing and the Dr. Erkens Consulting Group has been very popular with participants for a number of years.
read more
Dr. Erkens Consulting Group
Industriestraße 13
64380 Roßdorf
Tel: +49 (0)6154 – 6967 – 944
Mobil +49 (0)179 – 2 41 10 29
info@dr-erkens-consulting.de

Kartenbild: OpenStreetMap, ODbL 1.0