Series of events: 'Marketing Stimuli at the POS/Pharmacy – from Patient to Consumer'
Auch im Internetzeitalter werden 2 von 3 Kaufentscheidungen vor Ort, also am sogenannten Point-of-Sale (POS) getroffen. Dies gilt auch für Produkte aus den Bereichen Gesundheit, OTC und Freiwahl in der Apotheke, einem hoch komplexen und kompetitiven Marktplatz. Entsprechend hoch sind die Anforderungen an das Point of Sale Marketing und die zu entwickelnden Marketingstrategien, um das Produkt so zu präsentieren und in Szene zu setzen, dass die Aufmerksamkeit der Kunden und der Kaufreiz geweckt werden. Welche Vermarktungsansätze und POS-Tools sind erfolgsversprechend? Welche neuen Trends gibt es? Was können wir aus dem FMCG-Bereich lernen und ggf. im Apothekenbereich umsetzen? Diese und weitere Aspekte werden in der Veranstaltungsreihe "Vermarktungsimpulse am POS/Apotheke – Vom Patienten zum Konsumenten" adressiert. Die Veranstaltungsreihe richtet sich primär an Führungskräfte und Marketeers aus Gesundheit, OTC und Freiwahl mit dem Ziel die verschiedenen Vermarktungsmöglichkeiten am POS gemeinsam mit den Experten zu diskutieren und um sich untereinander auszutauschen.
Themenübersicht:
Gesundheitsmarkt im Wandel

Kurze Übersicht über Pharma- und OTC-Markt
Entwicklungen und Herausforderungen
Vermarktung und Vermarktungstrends
Promotiontrends FMCG vs. Apotheken

Promotionhebel und -mechaniken im Konsumgüterhandel
Umsetzung in Apotheken
Trends in der Aktivierung
Sell-in im digitalen Zeitalter

E-Salesfolder, Bewegtbild und Apps
Augmented Reality, Virtual Reality und NFC

Innovative POS-Tools

Entwicklungen im Digitaldruck
Integration digitaler Medien
Neue Wege der Emotionalisierung
Die seit einigen Jahren gemeinsam von der auf Trade- und POS-Marketing spezialisierten iMi salesmarketing und der Dr. Erkens Consulting Group durchgeführte Veranstaltungsreihe findet bei den Teilnehmern großen Zuspruch, sodass wir von einer Post-Corona-Fortsetzung dieser Veranstaltungsreihe ausgehen. Die iMi salesmarketing und Dr. Erkens Consulting Group kooperieren im Rahmen von Marketing- und Sales-Strategien am POS und bündeln damit jahrzehntelange Erfahrung und Know-how, um effiziente und wertsteigernde Strategien zu entwickeln und am POS umzusetzen.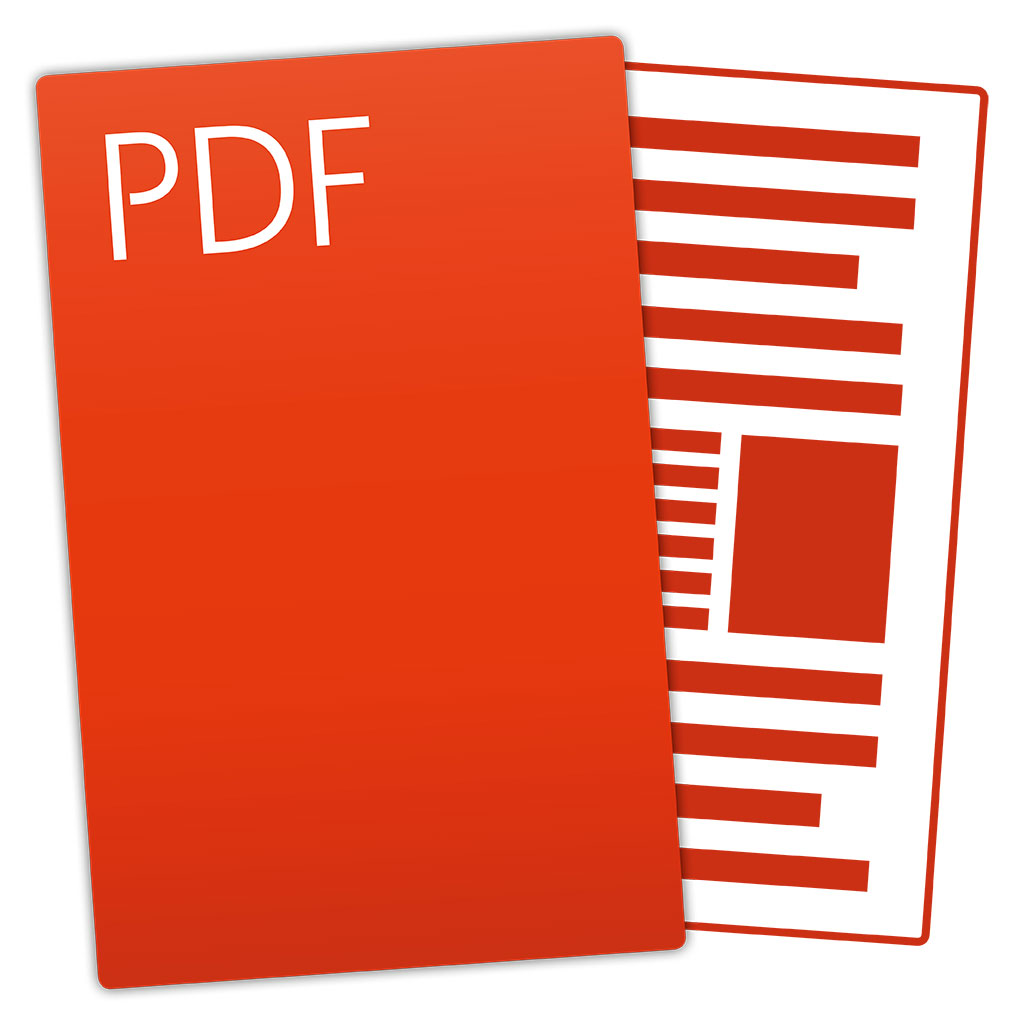 Flyer
Vermarktungsimpulse am POS/Apotheke
– Vom Patienten zum Konsumenten
Dr. Erkens Consulting Group
Industriestraße 13
64380 Roßdorf
Tel: +49 (0)6154 – 6967 – 944
Mobil +49 (0)179 – 2 41 10 29
info@dr-erkens-consulting.de
[et_pb_map_extended address="Industriestraße 13, 64380 Roßdorf, Deutschland" zoom_level="13″ address_lat="49.8639938″ address_lng="8.741747″ map_options="3″ map_height="428px" _builder_version="4.6.0″ _module_preset="default" content_text_color="#666666″ filter_brightness="153%" filter_contrast="124%"][et_pb_map_pin_extended pin_address="Industriestraße 13, 64380 Roßdorf, Deutschland" zoom_level="8″ pin_address_lat="49.8639938″ pin_address_lng="8.741747″ _builder_version="4.6.0″ _module_preset="default"][/et_pb_map_pin_extended][/et_pb_map_extended]