Series of events: 'Marketing Stimuli at the POS/Pharmacy – from Patient to Consumer'
Even in the age of the internet, two thirds of purchase decisions are made 'on site', i.e. at the point of sale (POS). This also applies to health-related, OTC, and freely selectable items in pharmacies, namely a highly complex and competitive marketplace. The requirements of POS marketing and the marketing strategies that need to be developed are correspondingly considerable if one is to present and stage products in such a way that they will attract customers' attention and encourage them to buy. Which marketing approaches and POS tools are likely to be successful? What new trends are there? What can we learn from the FMCG sector and (if necessary) implement in the pharmacy sector? These and other aspects are addressed in the series of events entitled 'Marketing Stimuli at the POS/Pharmacy – from Patient to Consumer'. These events are primarily aimed at managers and marketers who are responsible for promoting the above-mentioned items, the aim being to discuss the various marketing options at the POS with experts and then exchange ideas.
Overview of topics:
The healthcare market in transition

Brief overview of the pharmaceutical and OTC market
Developments and challenges
Marketing and marketing trends
Promotion trends (FMCG vs. pharmacies)

Promotion levers and mechanisms in consumer goods retail
Implementation in pharmacies
Trends in activation
Sell-in in the digital age

E-sales folders, moving images and apps
Augmented reality, virtual reality, and NFC

Innovative POS tools

Developments in digital printing
Integration of digital media
New ways of emotionalizing
The 'Marketing Stimuli at the POS/Pharmacy' series of events which has been jointly organized for several years now is very popular among participants, so we anticipate a post-coronavirus continuation of this series in 2021.
iMi salesmarketing and the Dr. Erkens Consulting Group collaborate within the framework of marketing and sales strategies at the POS, combining decades of experience and know-how to develop efficient and value-enhancing strategies and then implement them at the POS.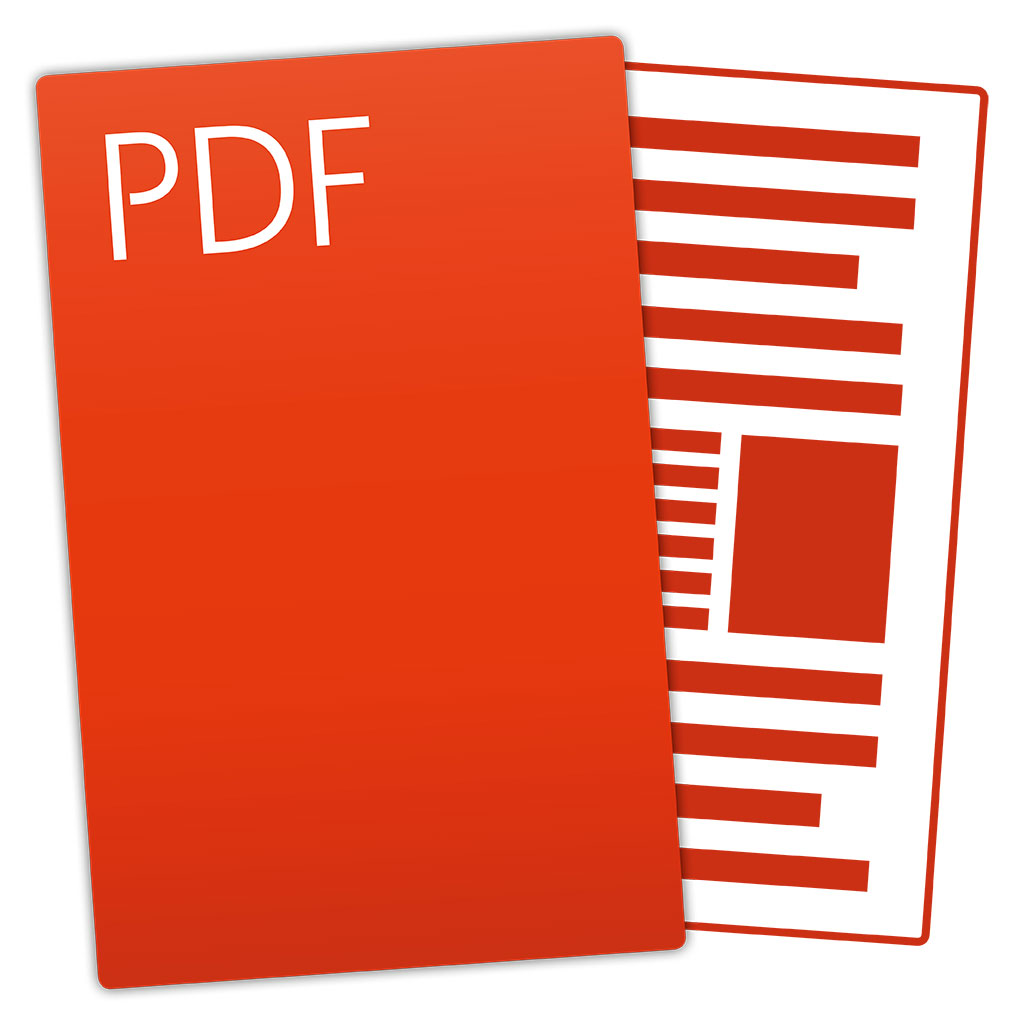 Flyer
Marketing Stimuli at the POS/Pharmacy
– from Patient to Consumer
Dr. Erkens Consulting Group
Industriestraße 13
64380 Roßdorf
Tel: +49 (0)6154 – 6967 – 944
Mobil +49 (0)179 – 2 41 10 29
info@dr-erkens-consulting.de

Kartenbild: OpenStreetMap, ODbL 1.0